Admin Professionals Day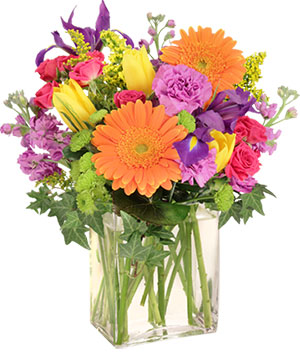 Celebrate Today!
Bouquet
Whether you're celebrating the birth of a child, kindness of a friend, the closing of a business deal or showing appreciation. Send this with a Simplified Sampler Set of luxurious lotion, soap, bath bomb, body scrub or a Swan Creek Candle or box of chocolates for the perfect surprise! ** colors may vary
Show your team how much you care this Administrative Professionals Day by sending a bouquet of fresh flowers. Your staff will be delighted to receive a special gift from you and will be able to enjoy them all week long! Administrative Professionals Day is all about showing your appreciation to your staff. Let ANN'S PETALS take care of everything for you, all you have to do is call, click or stop by!